Ghislaine and Thierry Nicaise Photographers of Nature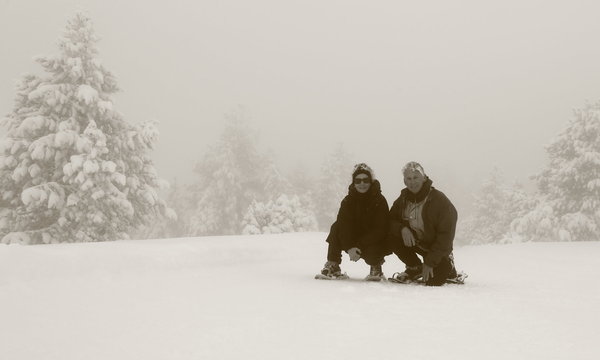 Ghislaine
The photography practiced at the very beginning with the simplest cameras, in silver, allowed me to focus eyes and then other senses on an astonishing world of beauty, ingenuity, complexity of life.
The photographic technique, by modifying the parameters of our visual perceptions (change of scales, variations of speed, ..) is a key which gives access to a natural world, too often ignored.
Long hours of observation required by the approach of any species lead to an osmosis with the natural environment; and only then come unforgettable encounters. These are precious moments or life lessons that we consider important to share.
Thierry
Facinated by Nature since childhood, photographic activity has naturally enhanced this passion. Approaching Nature with a camera becomes the way to reveal and freeze the magical moments, offered to us with a surprising sense of aesthetics.
In addition to the personal satisfaction it provides, this activity fulfills as well a community contribution: by highlighting unusual beauty or ephemeral
secret of Nature, animal photographers raise people's awareness and work for environment and wildlife preservation.